Ximei Resources won the Hong Kong Community Chest's 2019/2020 " Award of Excellence "
2021-01-21 Source:Ximei Resources
On 19 November 2020, The Community Chest of Hong Kong 2019/2020 Annual Awards Ceremony was held at the Government House. At the ceremony, Ximei Resources Holding Limited (9936.HK) won the " Award of Excellence " in recognition of its support to the fundraising work of The Community Chest and its positive contribution to public welfare undertakings.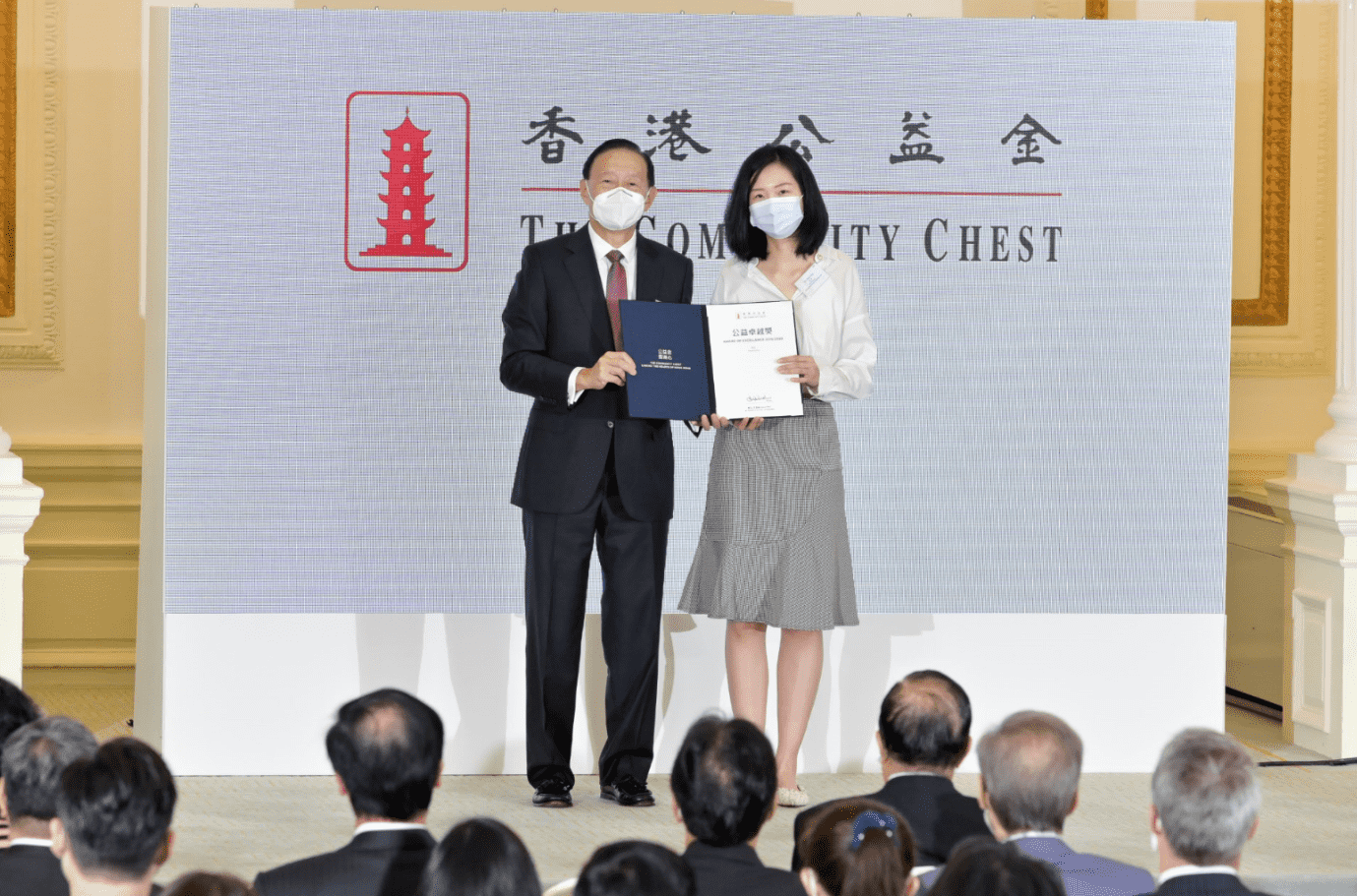 The Community Chest of Hong Kong was established in 1968. It is an independent, non-profit making organisation neither funded, nor operated by the Government. HK$297 million was raised in the 2019/2020 Year ending 31 March 2020. Since its inception, the Chest holds on to one principal-to allocate all donations raised, without any deduction of administrative expenses. All donations will go to fund six major areas of services provided by 165 member agencies:children & youth, elderly, family & child welfare, medical & health, rehabilitation & aftercare, as well as community development services to benefit over 2.5 million Hong Kong people every year.
Ximei Resources Holding Limited (hereinafter referred to as "the Group") is a listed company on the main board of Hong Kong, code: 9936.HK. The group's operating entity in mainland China is Ximei Resources (Guangdong) Limited (formerly Guangdong Zhiyuan New Material Co.,Ltd.).
As an excellent corporate citizen, Ximei Resources has never stopped its public welfare undertakings. Ximei Resources hopes that through its own efforts, more companies and individuals can join in charity, and give back to the society with responsibility and love.